Take your Integrator role to the next level.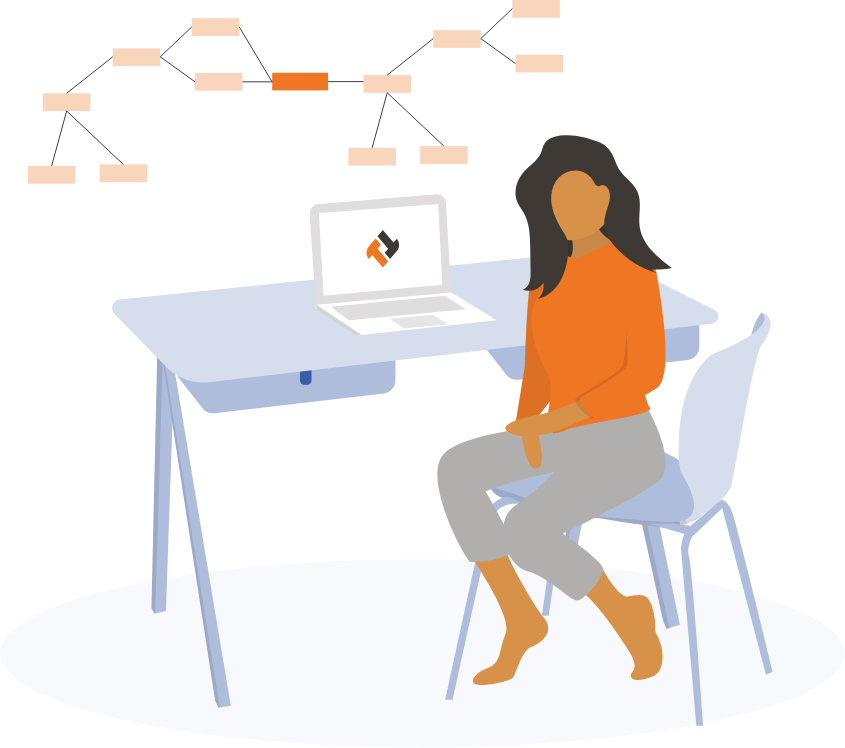 Sign up to learn from Traction® Tools Integrator, Kathy Mayfield, on her experience in our video and PDF.
What's it like to be an Integrator?
Here are some key takeaways from our interview!
Maintain a Meeting Pulse™ with the Visionary to form a strong personal relationship where separate strengths come together to form a well-rounded skill set.
Have a clear, succinct V/TO™ accessible to everyone, fostering a culture of openness.

It's okay to put yourself on the Issues list— doing so may be key to elevating your company and yourself to a higher level of productivity.

You are behind the scenes a lot, executing on the Visionary's ideas, and you have to be happy for the team wins while your personal accolades remain private.

© Copyright Radial, Inc 2019