Take your Integrator role to the next level.
Sign up to learn from Traction® Tools Integrator, Kathy Mayfield, on her experience in our video and PDF.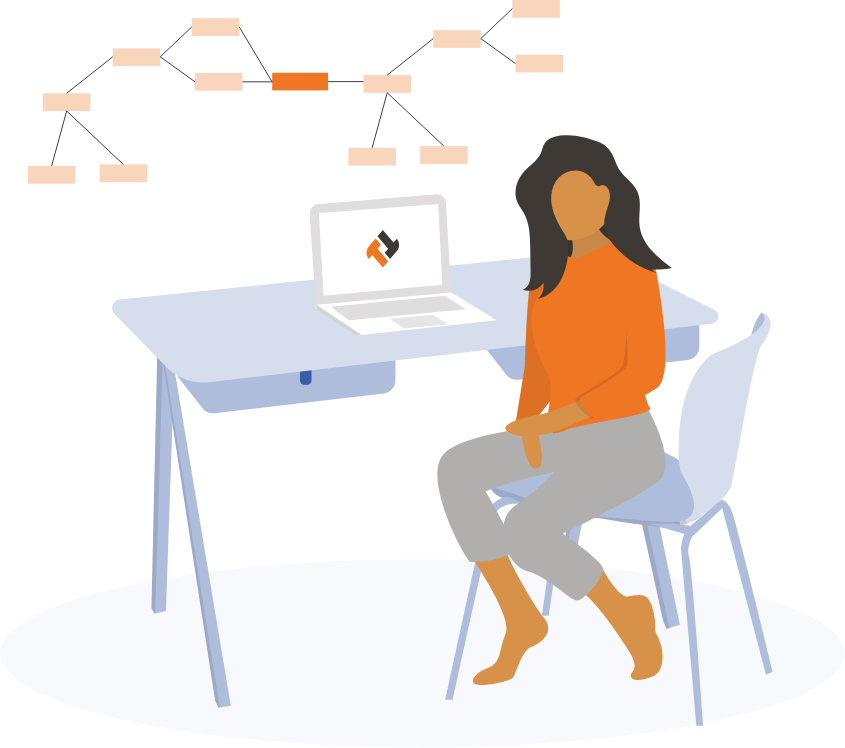 What's it like to be an Integrator?
Here are some key takeaways from our interview!


It's okay to put yourself on the Issues list— doing so may be key to elevating your company and yourself to a higher level of productivity.
Have a clear, succinct V/TO™ accessible to everyone, fostering a culture of openness.
Maintain a Meeting Pulse™ with the Visionary to form a strong personal relationship where separate strengths come together to form a well-rounded skill set.
You are behind the scenes a lot, executing on the Visionary's ideas, and you have to be happy for the team wins while your personal accolades remain private.

© Copyright Radial, Inc 2019